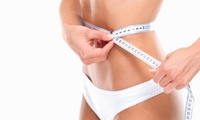 502 Maple Ave. W, , Vienna, VA 22180 (15.4 mi.)

A doctor sedates and numbs patients before removing fat deposits via liposuction, resulting in slimmer physiques and little downtime.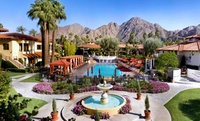 Four-star mediterranean-style spa resort surrounded by lush citrus, rose, and herb gardens and the Santa Rosa Mountains.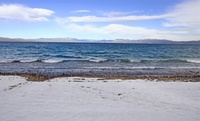 Charming, pet-friendly cottages along Lake Tahoe's western shore; each stay comes with breakfast.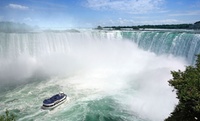 Located just a few minutes from Horseshoe Falls, this Niagara Falls hotel has newly renovated guest rooms and an onsite restaurant.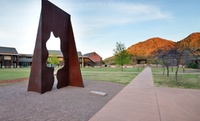 Lodge-style resort is set in Quartz Mountain Nature Park, near Lake Altus-Lugert and Quartz Mountain's hiking trails.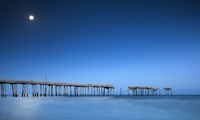 Charming motel with an outdoor pool and free WiFi near Cape Hatteras Lighthouse and Atlantic beaches.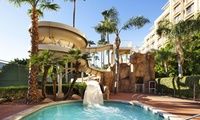 Sheraton 10 miles north of Phoenix caters to all types of travelers with an outdoor pool and well-equipped business center.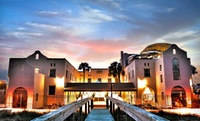 A 1920s hotel with oceanfront fine dining and direct beach access.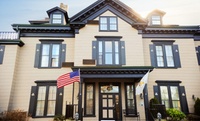 Charming, colonial-style inn with rooftop sun deck just minutes from historic downtown Newport.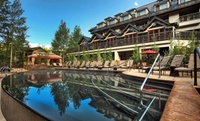 4-star Vail hotel and spa—named 1 of the world's top 500 hotels—with fine dining and quick access to the world-famous Vail mountain resort.