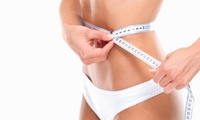 502 Maple Ave. W, , Vienna, VA 22180 (15.4 mi.)

A doctor sedates and numbs patients before removing fat deposits via liposuction, resulting in slimmer physiques and little downtime.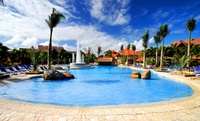 This luxurious all-inclusive resort directly on the beach has three pools, six restaurants, five bars, and a supervised kids' club.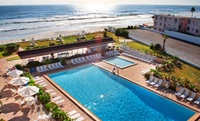 Tiki-themed Best Western set directly on Daytona Beach features complimentary breakfast buffet and large outdoor pool.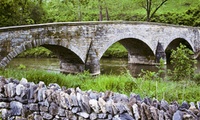 Hotel with an extensive wine cellar and free continental breakfast; roughly an hour from DC.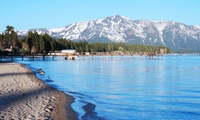 Family-friendly inn near Lake Tahoe with complimentary bicycles and kayak.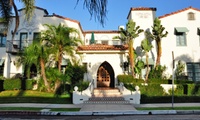 Walk to Santa Barbara's beaches from a romantic bed and breakfast nestled in a hacienda-style building.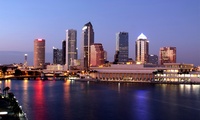 Boutique hotel along the Hillsborough River with easy access to Tampa's arts district, riverwalk, and port.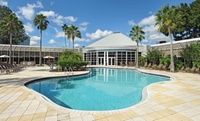 An official Walt Disney World Good Neighbor® Hotel next to Animal Kingdom® with spacious guest rooms, a restaurant, and free shuttle.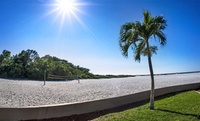 Beachside hotel on Estero Island in Fort Myers Beach with a restaurant, tiki bar, and heated outdoor pool.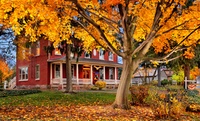 Located in Dutch Country, this quaint bed and breakfast offers tasteful Victorian decor and a hearty country-style breakfast.