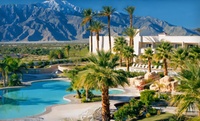 Relaxing desert resort boasts eight pools and hot tubs fed by natural springs.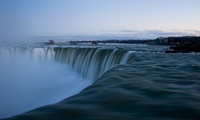 Hotel located a block from Horseshoe Falls, connected to Fallsview Casino Resort and with an onsite fun center and Ruth's Chris Steak House.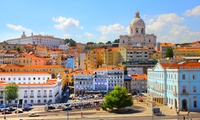 A 7-day stay in Portugal's capital city with accommodations in a four-star hotel.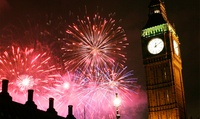 Ring in 2016 in London—there's no shortage of festivities to choose from.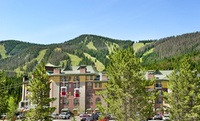 Relax in the outdoor hot tub or heated pool after days spent hiking through the Rockies or jetting down Colorado's longest alpine slide.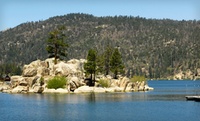 Welcoming retreat in San Bernardino Mountains with easy access to hiking trails and watersports on Big Bear Lake.
Sedona hotel with an outdoor pool and views of the city's red rock formations.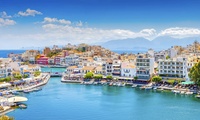 Relax along Crete's beaches and visit the timeless temples of the Acropolis on this Greece vacation; airfare included.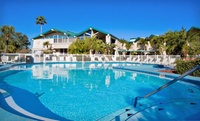 Located on Florida's Gulf Coast, this boutique hotel offers gourmet waterfront dining and access to a marina; ferry to nearby barrier island.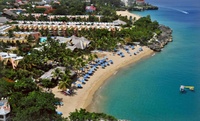 All-inclusive resort perched on a natural reef features watersports, swimming pools, and international cuisine; airfare not included.