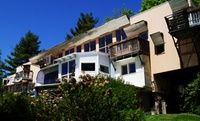 Located in Vermont's Green Mountains, this modern B&B features daily breakfast, an outdoor pool, and complimentary WiFi.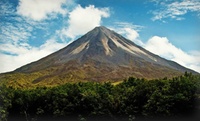 Between stays at eco-friendly hotels, you'll explore national parks, zipline across the rainforest canopy, and relax in hot springs.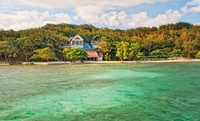 Luxury villas on the secluded isle of Guanaja have direct beach access and terraces with views of the Caribbean Sea; airfare not included.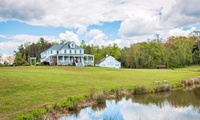 B&B in the Appalachian Valley takes inspiration from Thoreau with literary-themed rooms, gourmet breakfast, and an outdoor pool.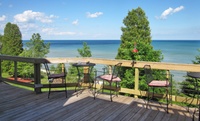 Bed and breakfast with individually themed suites featuring Lake Michigan views on Wisconsin's Schooner Coast.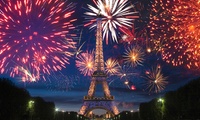 Celebrate New Year's Eve on the Right Bank or see the Eiffel Tower lit up by fireworks during a vacation in Paris.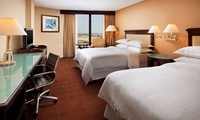 Recently remodeled Sheraton with outdoor pool and onsite restaurant; a few blocks from upscale shopping.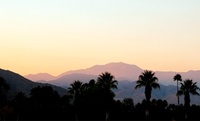 Lounge in an outdoor pool with mountain views and get pampered with natural spa services at this Palm Springs hotel.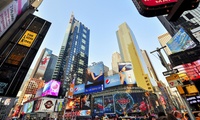 Comfortable 2.5-star hotel in the heart of Times Square offers essential amenities such as complimentary breakfast and free WiFi.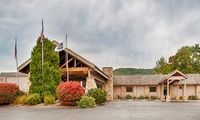 AAA Three diamond hotel with complimentary hot breakfast near Grandfather Mountain.