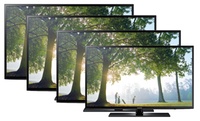 Ships to Ashburn, VA

Samsung Smart TVs with access to streaming apps like Netflix and YouTube present content in 1080p full-HD resolution.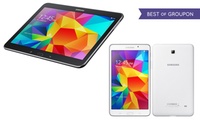 Ships to Ashburn, VA

Sleek, lightweight tablets run the latest Android OS for a smooth, intuitive user experience and easier sharing among multiple users.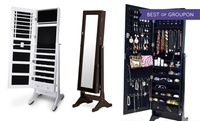 Ships to Ashburn, VA

This 2-in-1 piece functions as a full-length dressing mirror and opens up to reveal a jewelry cabinet that can hold hundreds of accessories.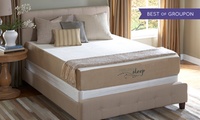 Ships to Ashburn, VA

Allergen-resistant memory-foam mattresses support joints and are kind to backs; add the optional wooden foundation for extra comfort.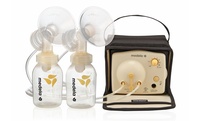 Ships to Ashburn, VA

Portable breast pump with essential accessories such as tubing, valves, shields, and a bag to carry everything in.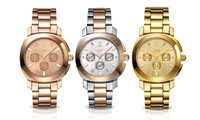 Ships to Ashburn, VA

Named after the Marigny neighborhood in New Orleans, this watch collection has the same one-of-a-kind feel and timelessness.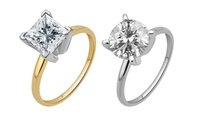 Ships to Ashburn, VA

Round- or princess-cut diamond solitaire rings in a variety of carat weights, a memorable gift for engagements and other milestones.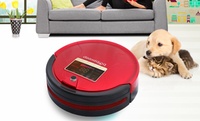 Ships to Ashburn, VA

Robotic vacuums glide across all types of floors and under furniture to collect dust and allergens while homeowners relax or run errands.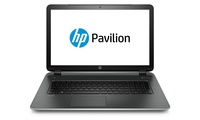 Ships to Ashburn, VA

HP Pavillion laptop with massive 1TB hard drive, 6GB of memory, and built-in webcam is perfect for business, browsing, and media consumption.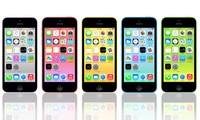 Ships to Ashburn, VA

A colorful case conceals a fast Apple A6 chip and intuitive iOS tools; unlocked to work on all GSM carriers, including AT&T and T-Mobile.